ABOUT-

OUR TEAM
From concept to completion, every step of a project is handled by our team of engineers, architects, construction crew, and interior designers.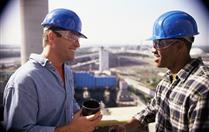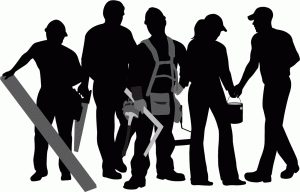 ARCHITECTURE-

DESIGN
Each and every one of our construction projects is carefully and professionally designed by an architectural and structural engineer.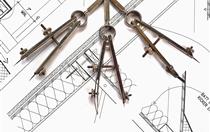 RENOVATION-

AND REPAIR
Renovation and preservation projects are are done with care and concern for architectural and structural integrity as well as beauty and function.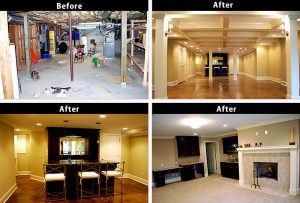 ADDITIONS-

AND REMODELS

If you're looking to add on a room to your home or office, our designers and space planners are here to help you every step of the way.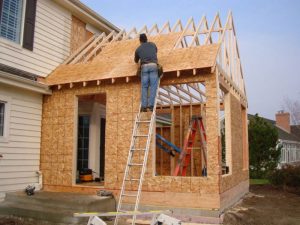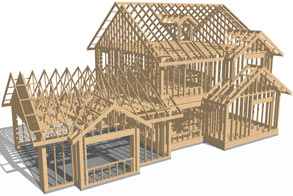 – ADA Compliance Surveys
– Construction Documents
– Specifications
– Value Engineering
– Construction Planning
– Master Planned Communities
– Build Site Analysis
– Land and Resource Management
– Site Research
– Interior Design
– Construction Negotiation
– Construction Administration
– Cost Estimating
– Life Cycle Costing
– Space Planning
– Program Management
– Building Master Planning
[ngg_images source="galleries" container_ids="2″ display_type="photocrati-nextgen_basic_thumbnails" override_thumbnail_settings="0″ thumbnail_width="240″ thumbnail_height="160″ thumbnail_crop="1″ images_per_page="20″ number_of_columns="0″ ajax_pagination="0″ show_all_in_lightbox="0″ use_imagebrowser_effect="0″ show_slideshow_link="1″ slideshow_link_text="[Show slideshow]" slug="SERVICES-that-we-do-best" order_by="sortorder" order_direction="ASC" returns="included" maximum_entity_count="500″]